What help can I get from family centres?
The family centre service can help before your baby's born, right through to when they want to play and get messy.
Anyone can come along, whether you're coping fine or having a struggle.
You don't have to pop in to a centre – check out our parent's survival kit with info and advice you can trust.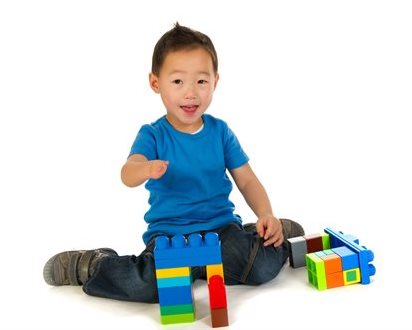 Toddlers and pre-schoolers
Play sessions (sometimes musical, other times messy – always fun)
Toy libraries
Story and rhyme times.
This is just a flavour. Check out what events and activities are happening this month.